About Us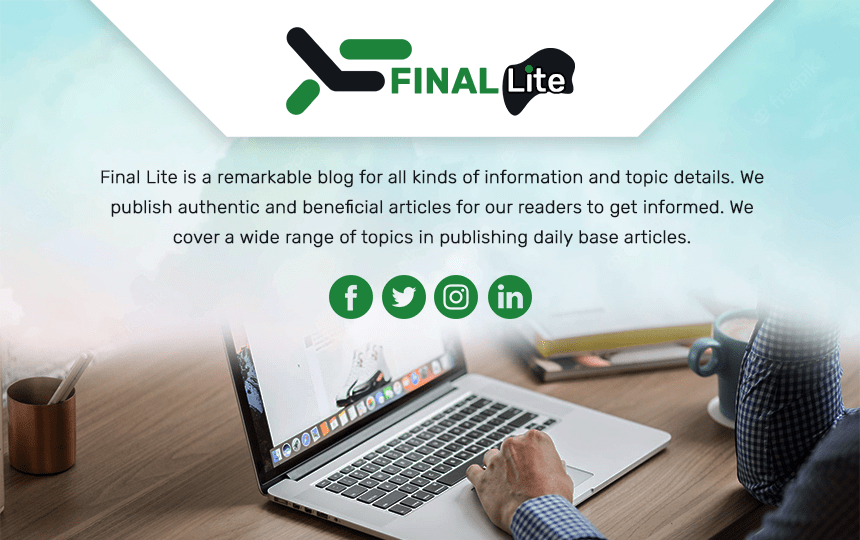 Final Lite is a remarkable blog for all kinds of information and topic details. We publish authentic and beneficial articles for our readers to get informed. We cover a wide range of topics in publishing daily base articles.
Who We Are?
We are a team of the best internet researchers & bloggers. This is our passion and we publish everything according to the reader's demand. We are also outreaching out to businesses & bloggers to publish their content on our blog for sharing their insights and ideas worldwide.
Final Lite History:
Founded in 2022 by Awais, He is an SEO Expert and blogger outreach specialist. When Awais first started his passion for blogging and publishing articles on different topics drove him to quit his day job, do tons of research, etc. Then the blog launched and started serving the readers worldwide.
Regards,
[ Awais ]